Tourism
"Premium services, bespoke experiences"
Over the years, Amathus has made a significant contribution towards the development of the islands incoming tourism and the preservation of the island's unique culture and character that is highly respected and recognized by tourism professionals and the local authorities. The Tourism Division, established in the late 1970's, provides an all-round service to Tour Operators and Group Organizers looking for the ideal partner in Cyprus.
We are a Destination Management Company which over the years has perfected the provision of tailor made solutions to match the needs of our discerning clients. We cater for MICE, leisure and special interest tourism and we pride ourselves for consistently mastering our skills in providing premium services and bespoke experiences.
We are the ideal partner for travel professionals seeking a reliable and quality destination management services in Cyprus for individuals and group travelers. We offer all-inclusive representation services including product planning, contracting support, reservations handling, yield & allotment management, customer services, transfers, excursions, car hire and meet & assist and we work closely with the local authorities to facilitate marketing support and assistance.
Our flexible approach catering to the specific needs of each of our clients, our strong position in the market and our excellent working relationship with hotels and tourism professionals in the island are the cornerstones of our success in this demanding industry.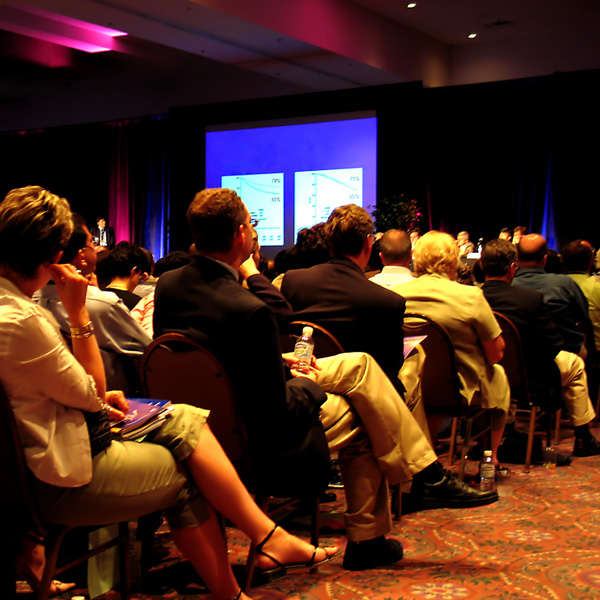 In Amathus Destination Services we focus on delivering custom-made events to exceed expectations no matter the size and nature of the event. Whatever the program, we guarantee that the experience will always be innovative, imaginative and impressive. These programs range from conferences and seminars to product launches and incentives and from simple night outs and excursions to team building activities and theme events.
Our services include planning and coordination, venue selection, design and production of promotional material, airline reservations, accommodation and ground transport, technical support and services during the event and catering and entertainment.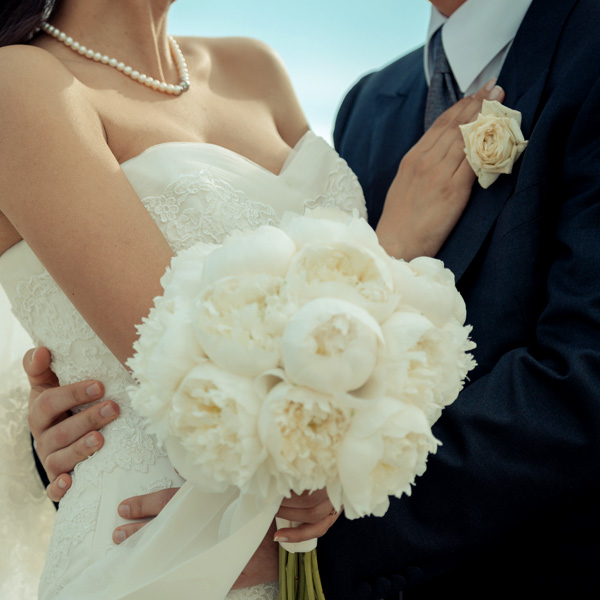 At Amathus Weddings we offer the ultimate services to make any wedding in Cyprus a dream come true! Our services include every little detail to ensure a seamless and reliable operation to make that special day unforgettable in every respect.
We provide a wide choice of wedding venues and locations, varying from town halls to chapels, yachts, piers, beaches, wineries and more and our experienced and friendly team takes care of all arrangements from the florists to the hairdressers and from catering and entertainment to exciting stag and hen nights.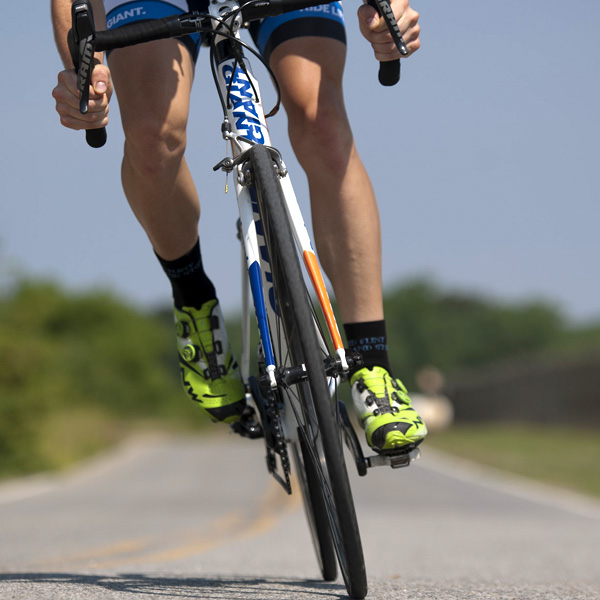 At Amathus Sports we work closely with Sport Holidays Organizers and Sport Specialists to offer the ultimate holiday experience to sports enthusiasts around the world ranging from trekking and cycling holidays to golf holidays and soccer training.
We have teamed up with the best professionals in the island to offer a holistic approach and a "one stop" solution and we provide all support and logistics required to integrate training with a relaxing holiday.