WHO WE ARE
Established in 1943, Amathus Public Ltd has grown over the years into a multidimensional group of companies involved in a wide spectrum of activities in Transport, Travel, and Tourism. Through its fully owned subsidiary, Amathus Corporation Ltd, Amathus provides a wide span of services ranging from cargo transportation and logistics to ship agency and chartering and from airline representation to corporate and leisure travel. Amathus also has a portfolio of investments in hotels and hotel management companies. Amathus Public Ltd is listed in the Cyprus Stock Exchange since 1976 and is a member of the Lanitis Group.
AMATHUS PUBLIC LTD
AMATHUS HOTELS
Key Subsidiaries/Associates:
KA Olympic Lagoon resorts ltd (48%)
Claridge public ltd (41%)
Leisure holdings S.A. (43%)
Amathina holdings (25%)
Hortitsa Trading ltd (30%)
LANITIS E C HOLDINGS LTD
AMATHUS CORPORATION LTD
Key Subsidiaries/Associates:
Amathus Maritime ltd (90%)
Amathus Travel ltd (100%)
Amathus (UK) ltd (100%)
AMPM Travel ltd (100%)
ANC Worldchoice Holidays ltd (100%)
Air Promotion Group Cyprus ltd (100%)
Amathus Aegeas Ltd (50%)
Amathus Hellas S.A. (50%)
Orange Travel (Cyprus) ltd (50%)
ANC Cargo ltd (49%)
APG (Malta) ltd (33%)
PEOPLE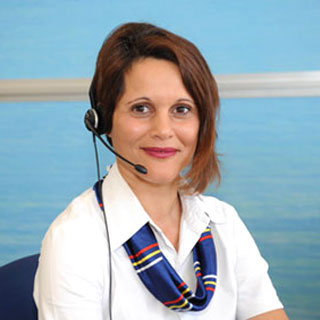 In Amathus our people have a passion for their work and great respect for our clients. Through our people we guarantee service excellence, reliability and consistency, and safe and timely implementation of solutions for our clients and principals.
Our people are well trained, motivated and inspired to achieve and encouraged to be innovative and think outside the box. They are focused on delivering solutions and dedicated to meet the highest performance standards. We are committed to the personal development of our people through continuous training and development and our appreciation that everyone can make a difference.
Amathus Corporation Ltd and its subsidiary Amathus Travel Ltd have implemented the Investors in People framework to strengthen their people oriented culture and have been certified for implementing best practices towards equal opportunity employment.

LANITIS GROUP
The Lanitis Group of Companies, one of the largest business groups in Cyprus, was established towards the end of the 19thcentury and is currently under the leadership of the fourth generation of the Lanitis family.
Based on its values – reliability, integrity, quality and social contribution – the Group plays a pioneering and innovative role in the industries that it operates in through time. While securing its sound financial standards, the Group at the same time participates and contributes actively in the economy and the society of the country.
The companies of the Group are active in a diversified set of business fields, such as construction, property development, tourism and travel, hotels, transport, leisure and entertainment, restaurants, golf, marina, energy, trading and agriculture.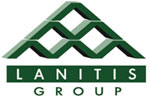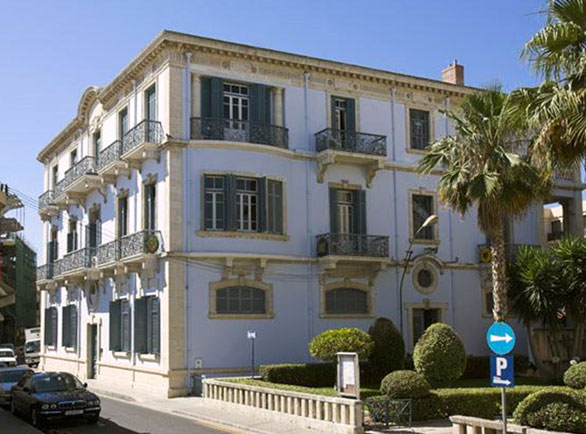 HEALTH, SAFETY, ENVIRONMENT, QUALITY
In Amathus preventive and systematic HSEQ work is an integral part of our everyday business. We are committed in conducting all business activities in a responsible manner assuring the health and safety of people, the preservation of the environment, the quality of the services provided and compliance with all applicable health, safety, environmental, security, legal, quality and regulatory requirements where we operate. Amathus Corporation Ltd, Amathus Travel Ltd, AmathusAegeas Ltd and 2Serve Airport Services have implemented Integrated Management Systems incorporating the requirements of ISO9001:2008, ISO14001:2004 and OHSAS18001:2007. These systems have been certified by CYS/IQNet and LRQA (for AmathusAegeas Ltd).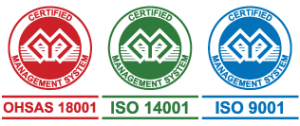 CORPORATE SOCIAL RESPONSIBILITY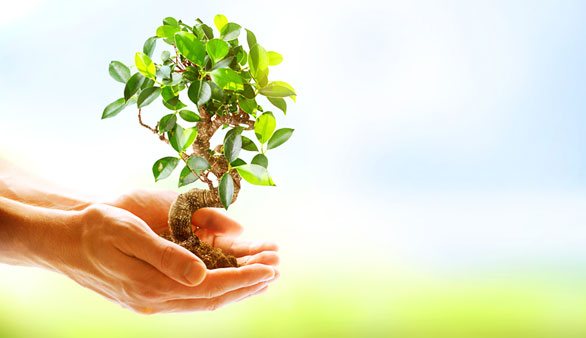 Amathus Corporation Ltd is an active supporter of UNGC and continues to support the United Nations Global Compact with its ten principles in the areas of human rights, labour, environment and anti-corruption.
 These principles are consistent with company's values which continue to be embedded across all its operations. These are integrity – Sincerity – Reliability – Trust – Social Contribution and commitment to maintain high ethical standars in all its operations.
Amathus is proud to participate and share in the extensive CSR programs of the Lanitis Group.